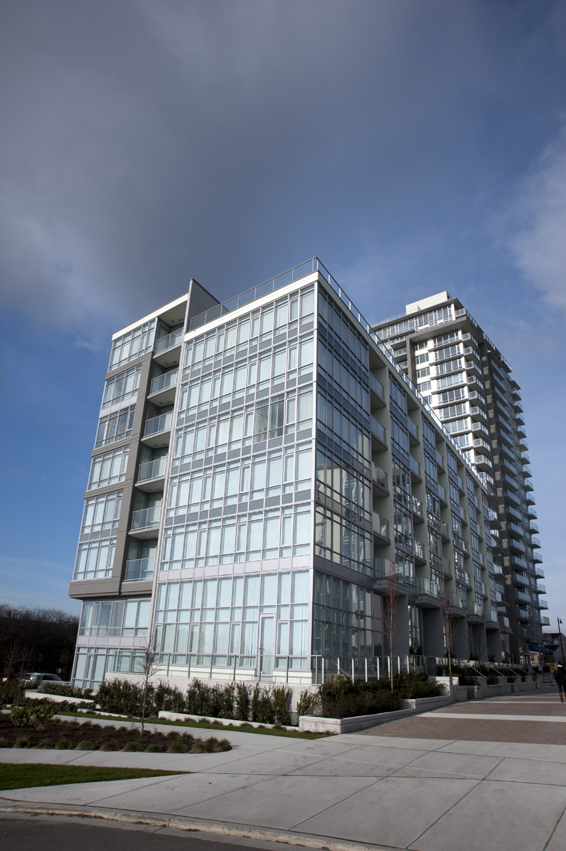 We work closely with the design and construction team to review drawings and provide exceptional detailing to ensure onsite forming is accurate and meets our standard of quality. Our experienced team consists of top-notch estimators, detailers and project managers.
Since 1991, we have completed the forming of over 20,000,000 contact feet. Our team is known throughout the industry for our integrity, quality and steadfastness – you can count on us to be there every step of the way through the construction process.
Our team  is well-equipped to deliver projects of any size. The following examples are projects where we delivered over 1 million CSF:
2300 Kingsway Development
Metropolitan Towers
One Wall Centre
Silhouette Towers at Northgate Village
Strathcona Village
The Capitol
Yaletown Park
Len took the reins of Loewen's Construction from his father in 2002. Having worked in the industry for over 25 years, Len's knowledge, capability and commitment to quality results is second to none. He is actively involved in the management of the business and the oversight of projects.
Harley joined the partnership team with his father in 2018 and has worked in the industry for over 10 years. Harley's specific understanding of detailing allows him to maintain a standard of quality and the ability to effectively provide management of projects.
call us today
Our team is ready to work with you through the preconstruction and construction process.